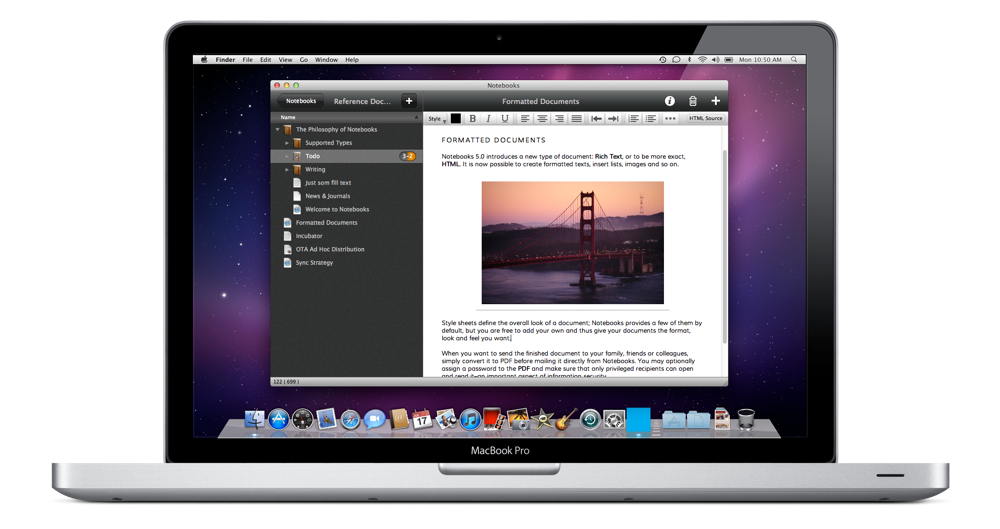 Notebooks for Mac has just been updated to 1.0 beta 6. We fixed a series of bugs and inconsistencies that were reported over the past weeks, and we also added spell checking.
In the current version you need to invoke the spell checker from the context menu or from the Edit menu, but don't worry, we are working on Check Spelling as you type as well. Also, you need to select your language, but language detection will follow also.
If your favorite language is not yet supported, please drop us a line and we will add it for the next update.
NB/Mac beta 6 is available for download until end of September.
[button style="download" link="/Download/Notebooks%20for%20Mac%201.0b6.zip"]Download Public Beta[/button]
Feedback and comments are very welcome.
Notebooks for Mac 1.0 – Beta 6