Notebooks 8.10 introduces compatibility with iOS 12 and adds a few improvements and corrections.
Improvements
Numbered lists in plain text are dynamically renumbered while editing.
When extracting context tags from the body of documents, Notebooks now accepts all characters except space, "," and ";".
(Should Notebooks extract "unexpected" tags, just delete them from the Contexts smart book).
Improved style and print layout for Fountain documents.
Performance improvements for Markdown highlighting in plain text.
Corrections
When tapping a formatted documents to edit it on iOS 12, the cursor no longer jumps to the top of the document.
The contents of smart books is displayed correctly even with a huge font selected.
Documents shared from other applications are correctly imported despite illegal characters in their titles.
Printing plain text documents avoids white font on white background.
Fixed a crash when trying to drag smart books.
Addressed a rare issue when starting WiFi Sharing.
Should you run into any issues, please let us know. Notebooks 8.10 is available for download on the App Store.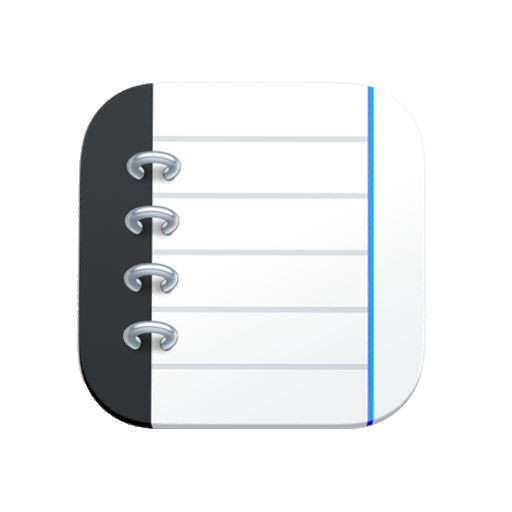 Notebooks 8.10 for iPad and iPhone on the App Store