On December 3rd 2008, Notebooks 1.0 made its appearance on the App Store. It was primarily meant as a proof of concept to find out if there is an audience for my idea. A few days later I knew that there is, and this was the beginning of a journey which lasts to this day. I am thrilled that we are now celebrating Notebooks' 10th anniversary.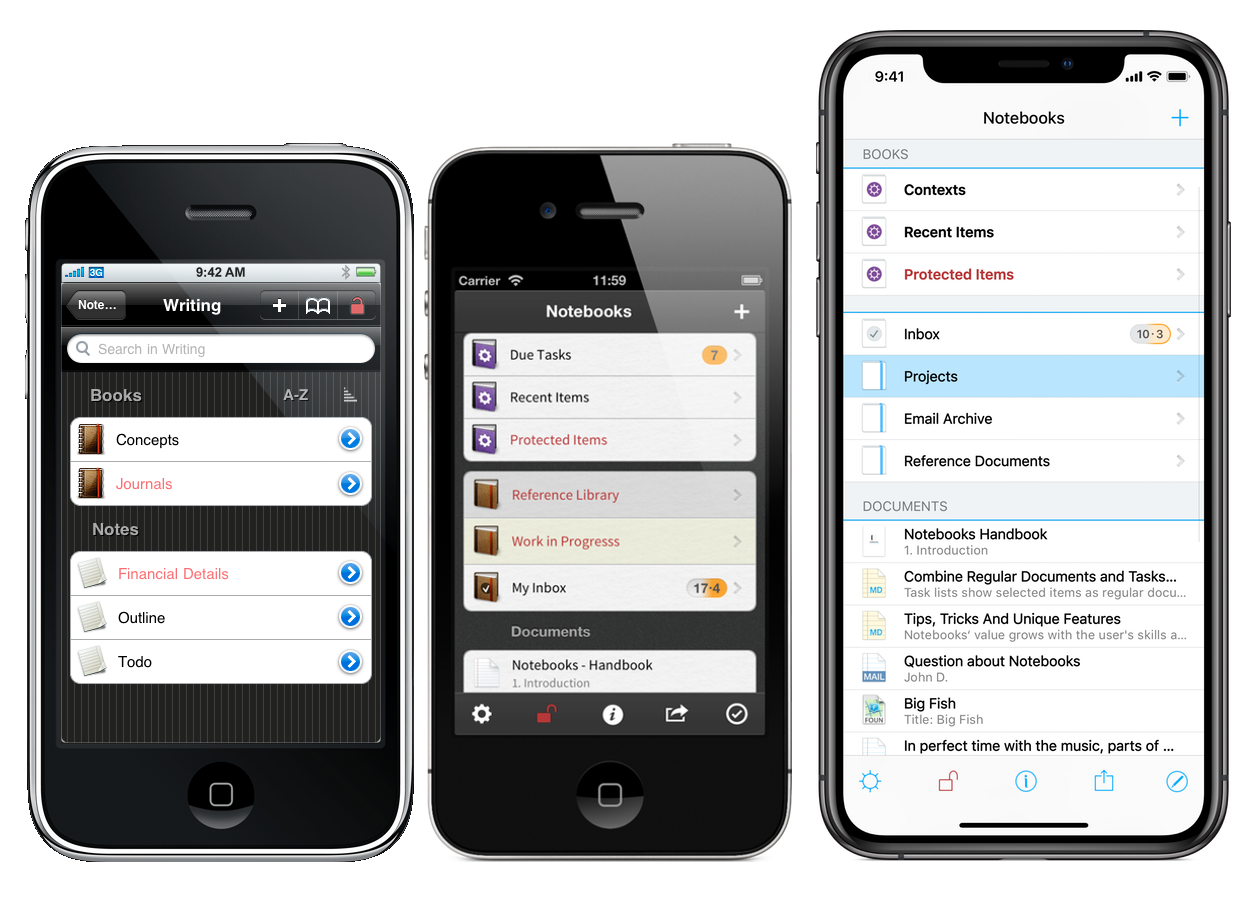 To celebrate, we offer Notebooks for iPhone as a free download for a limited time. So if you have been pondering, just go ahead and give it a try.
Next up is Notebooks for Mac 2.0. We have mentioned that a couple of times already, and the release date is getting closer; if all goes well, the update should become available before the end of the year.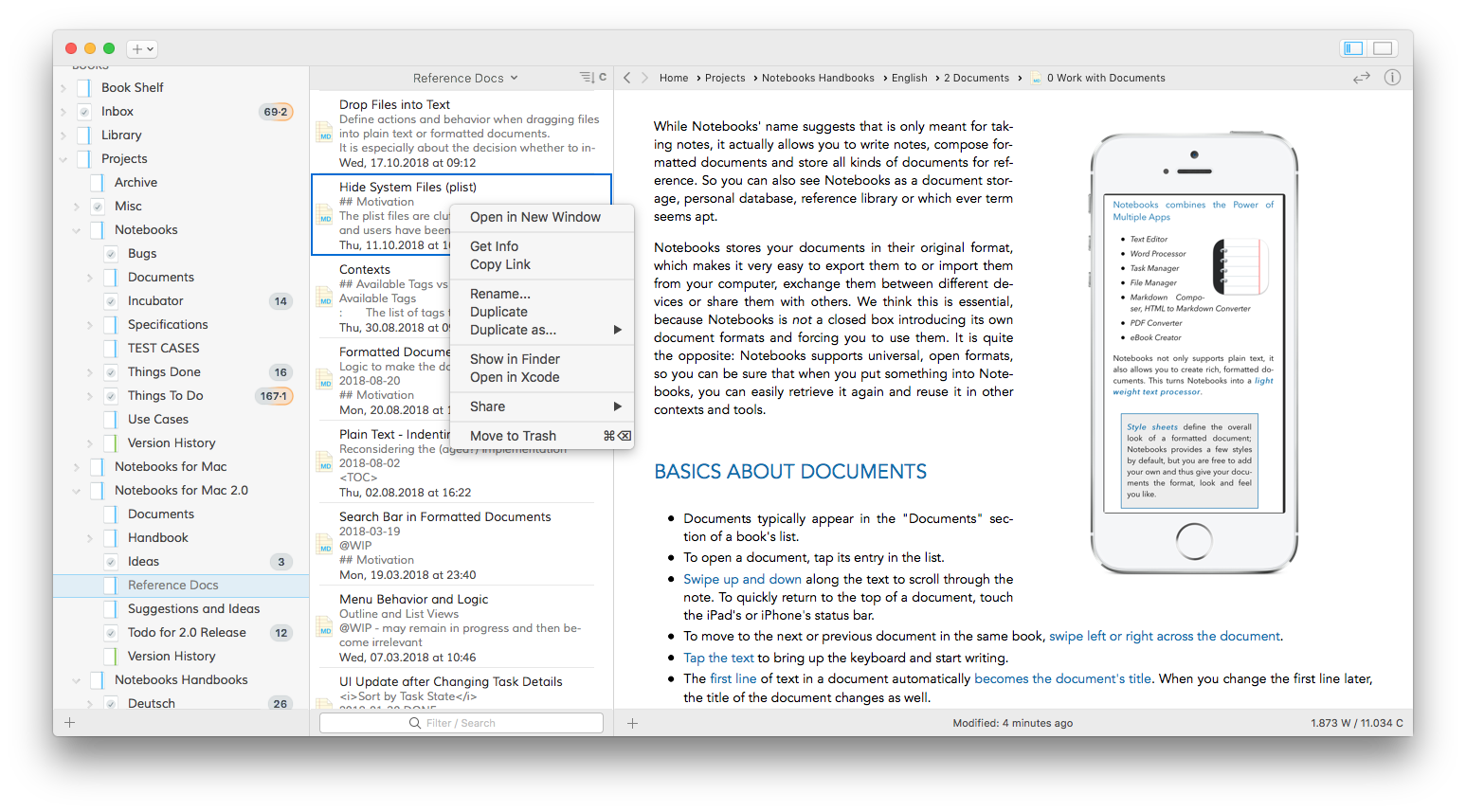 After that, the iOS version of Notebooks is calling for a major update as well. There is no set release date yet, but we have a list of useful additions and enhancements for Notebooks 10. – We are still trying to extend Notebooks in a careful manner and don't want to add features just because we can. So we may not always be the first to adopt new technologies, but we do so when it makes sense 😉
With that, let us head into Notebooks' next decade, and thank you all for your continued support!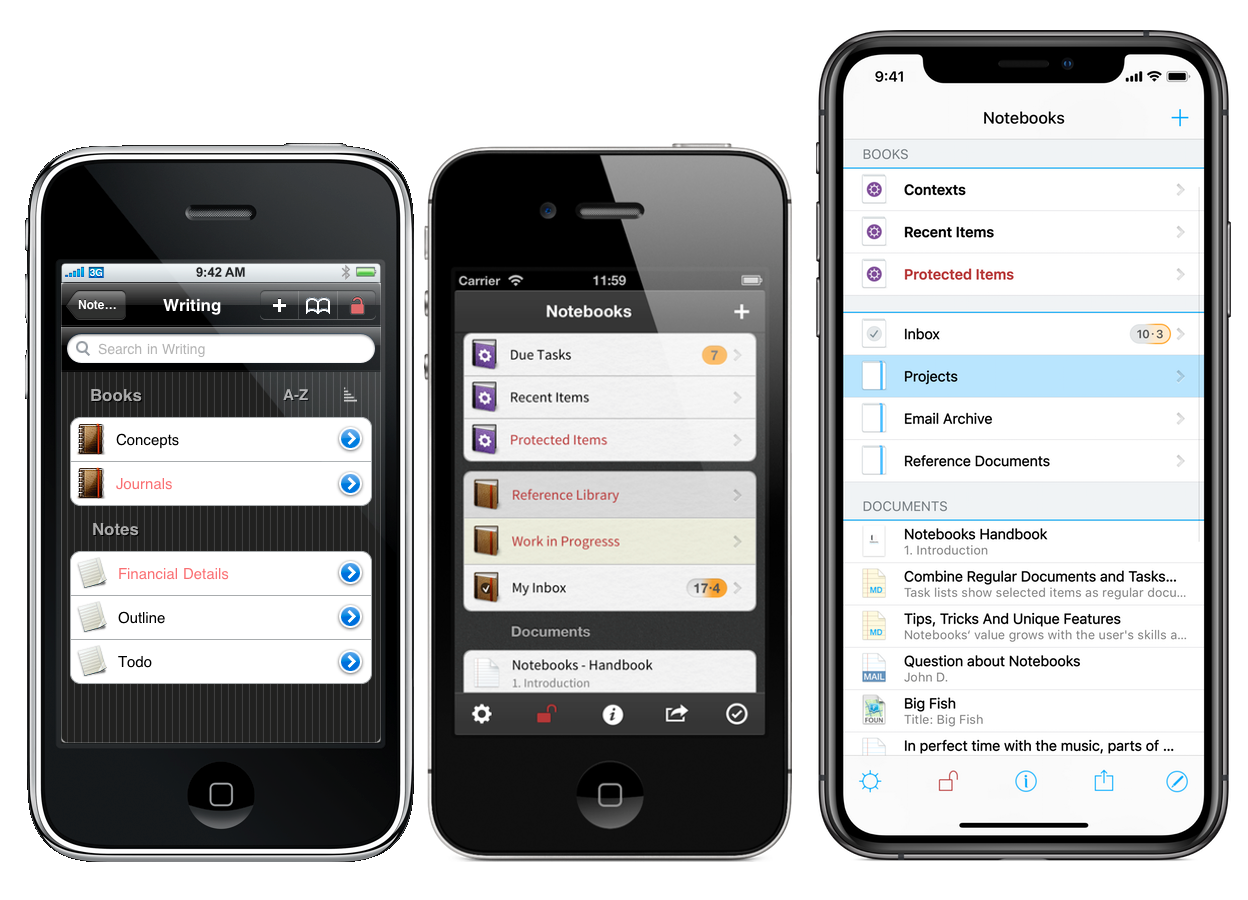 Celebrating Notebooks' 10th Anniversary