Notebooks 8.10.3 contains some important usability enhancements and stability improvements, and takes full advantage of the new iPad's and iPhone's larger screen.
The Universal version of Notebooks 8.10.3 should have appeared a few weeks ago already, but this time the review process brought a few unexpected rejections which we had to address. We're glad we got that resolved.
Corrections
Auto correction is properly enabled when creating new plain text documents.
Dictation in empty plain text documents works as expected (iPad).
When dragging files from other apps, Notebooks detects and accepts a wider range of file types.
Text dropped into a plain text document picks up the correct text color, in dark mode especially.
Images dropped into documents are correctly saved. This fixes the occasional issue that images just left a white square.
Markdown documents no longer fail to display after adding the current location when "smart quotes" are enabled in iOS keyboard settings.
An occasional crash when selecting "Open in…" for PDF documents with PDF Reader installed has been addressed. Opening the first PDF after restarting Notebooks may take a second longer than usual, though.
When sending text as tasks to other apps, Notebooks tries to keep the receiving app from mistaking certain characters as commands.
Enhancements
Plain text documents show a few lines of extra space at the bottom. This keeps the text from sticking too close to the keyboard when editing.
Smart Books do not show the + button.
Automatically numbered lists in plain text take the first line's number as initial value, so lists don't need to start at "1". They also contain a few other tweaks.
Added support for additional URL-schemes to open other apps.
Improved compatibility with new devices.
UI enhancements.
Should you run into any issues, please let us know.
Notebooks 8.10.3 is available for download on the App Store.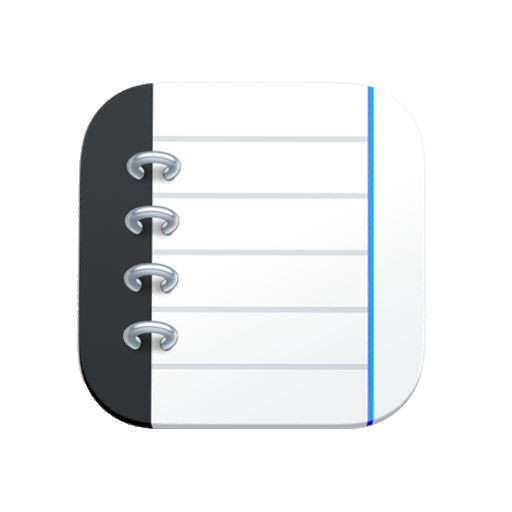 Notebooks 8.10.3 for iPad and iPhone Available on the App Store