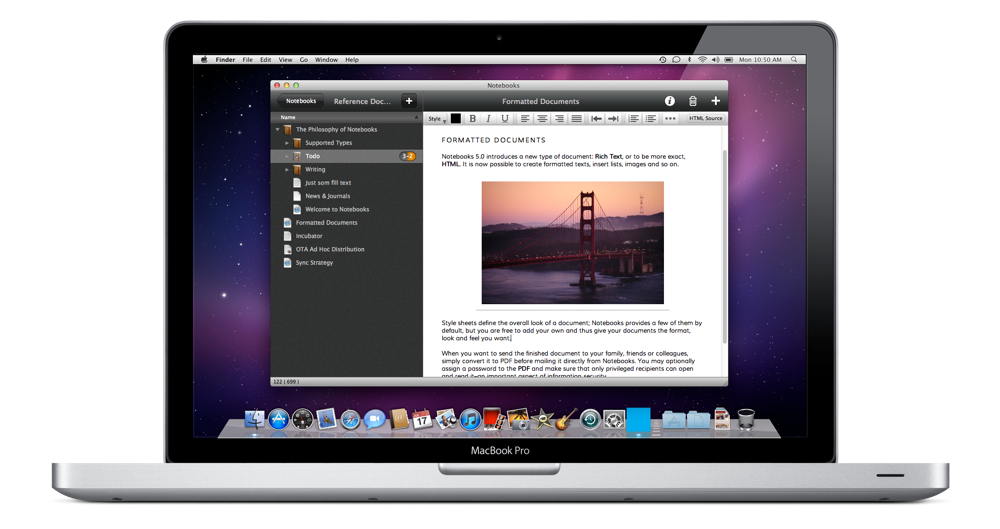 We just updated Notebooks for Mac and extended the public beta for another six weeks. For us, NB/Mac does not feel like the final version 1.0 yet, and so we want to spend some more time to add a few things that are obviously missing and to remove a few rough edges.
NB/Mac beta 5 is available for download until mid of August.
[button style="download" link="/Download/Notebooks%20for%20Mac%201.0b5.dmg.zip"]Download Public Beta[/button]
We also want take this opportunity to thank you for your valuable feedback.
Notebooks for Mac – Public Beta extended