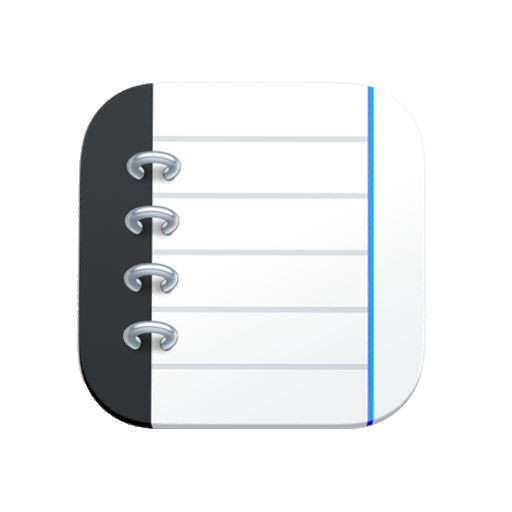 Notebooks 10.0.2 for iPad and iPhone corrects several issues and adds a few improvements.
Documents – General
Display "Duplicate as…" menu for documents.
Fix layout issues when using Notebooks in 50/50 Split View mode on an iPad Pro.
Avoid overlapping header and footer for documents on large iPhone screens.
Correctly toggle very long extracted tasks in their original document.
Formatted Documents
Add columns to tables works as expected (formatted documents).
Tap opens embedded images or PDFs on an iPad.
Correctly handle (…) extra buttons in formatted documents.
Plain Text Documents
Highlight search terms containing characters like +*() and combined search phrases in plain text.
Reliably reveal highlighted search hits in plain text (sometimes a hit may still be a line below the bottom edge of the screen, but we will take care of that).
Voice Memos / Audio
Playback for audio files (voice memos) works as expected again.
Stop playing audio when leaving the document (iPhone).
Drag and Drop
Dragging bookmarks to another book keeps their original name.
Improvements when dropping images or PDFs into formatted documents.
(Before dropping the item it may be useful to tap the document with a finger to bring up the keyboard).
Dropping mail messages into a book stores the original message instead of just a link.
Misc
The "Go to…" dialog works as expected even when recent items are not shown.
Enable navigation keyboard shortcuts when using external keyboard.
More carefully update Recently Modified smart book.
Notebooks 10.0.2 for iPad and iPhone