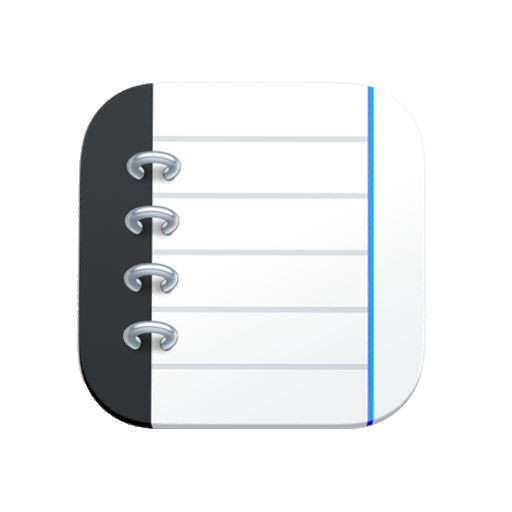 Notebooks 10.0.3 for iPad and iPhone contains corrections and improvements and addresses topics reported by our users. Thanks a lot for your feedback.
Formatted Documents
Tap the test to start editing as expected when using the tiny keyboard on an iPad.
Reliably save text alignment for lines or paragraphs.
Retain tabs after closing a document (they were deleted when Notebooks removes redundant styles during save).
Multitasking
When switching apps, Notebooks' documents no longer scroll to the top.
The current document no longer hides when switching apps in portrait mode.
Resolved the case that the current document may appear empty when reopening Notebooks.
Don't accidentally save Markdown documents as HTML when resizing Notebooks' window in split view mode.
Keep editing plain text when resizing Notebooks' window in split view mode.
Correctly resize documents when opening Notebooks after it has been closed with keyboard visible.
Search
Search in plain text (from the loupe button) always interprets the given search string as phrase, as expected.
No longer exclude protected items from search when Notebooks is unlocked.
Misc
Display a message when a Markdown checkbox cannot be toggled (cannot find task in plain text).
The keyboard shortcut Cmd-w to toggle word count works as expected.
The currently edited document no longer moves to the end of the list when using custom sort order.
Tapping a task icon in a list with Show document icons turned off correctly toggles the task.
Fix issue when opening documents from the Go to... menu with Hide document when changing book active (iPad).
Improved handling for URLs shared from browsers other than Safari.
Toggling Highlight Markdown in settings no longer closes Notebooks.
Fix potential crash during Dropbox sync when logging conflict message.
Notebooks 10.0.3 for iPad and iPhone