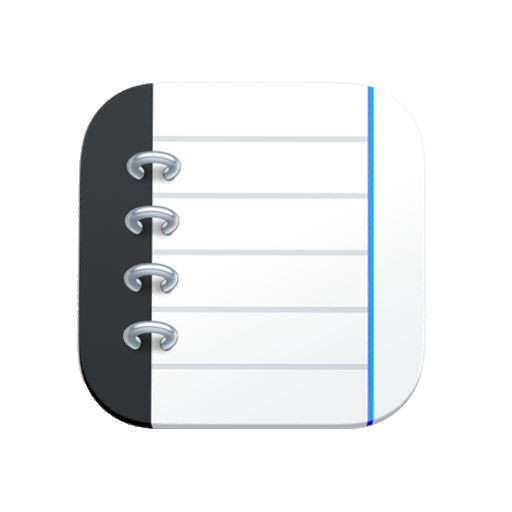 Notebooks 10.0.4 for iPad and iPhone is a quick update to take care of two issues:
Links in the table of contents of Markdown and formatted documents open the correct location again.
When sharing a plain text document via Messages, the app used to open, but ignore the information provided by Notebooks. With this update we make sure that Messages receives the plain text contents.
Notebooks 10.0.4 for iPad and iPhone