Notebooks 8.10.10 is another small update on the way to the next major release. It contains interface refinements and stability improvements, and addresses a few compatibility issues with iOS 12.3.
When dragging text into a plain text document, Notebooks makes sure to use correct font and color, in dark mode especially.
A potential issue when tapping a Markdown document to make it editable has been fixed.
Share via AirDrop reliably sends PDF, Markdown and other document types and assigns correct filenames.
When saving webarchives as formatted documents, links to embedded photos are handled more carefully.
Since iOS 12.2, webarchives are always displayed with Notebooks' own method (Quicklook is no longer supported).
Dropbox sync more gracefully handles the case that Dropbox refuses to accept a document with Emojis in its filename.
Added .sh to the list of editable filetypes.
Notebooks 8.10.10 is available on the App Store.
Should you run into any issues, please let us know.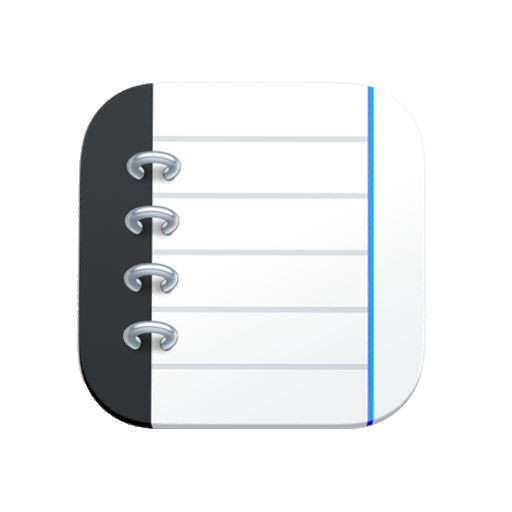 Notebooks 8.10.10 for iPad and iPhone