Notebooks 8.10.7 contains stability improvements and adds a few usability enhancements.
Dropping emails messages with large attachment from Mail into Notebooks works as expected.
On iPhones, long text documents reliably open at the last visited position (iOS 12).
Addresses the situation that opening plain text documents can cause Notebooks to close (iOS 12).
Opening a PDF document while a text document is being edited no longer crashes.
PDF annotations created in Notebooks can be opened in Preview on macOS again.
Text documents that are automatically converted to Markdown no longer produce duplicates during sync.
When opening external web pages from Markdown documents, the action menu provides options Open in Safari and Import for that page.
When creating new formatted documents from the 3D touch menu, the document's background correctly adopts the current theme's color.
Notebooks 8.10.7 is available for download on the App Store.
Should you run into any issues, please let us know.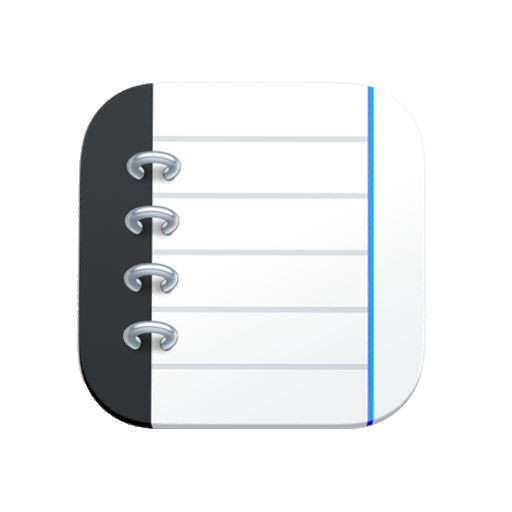 Notebooks 8.10.7 for iPad and iPhone