Notebooks 8.10.8 contains stability improvements and interface enhancements.
When moving documents to different books, Notebooks takes even more care to move all embedded images as well.
The situation that opening plain text documents could cause Notebooks to close has been addressed (again).
Documents which cannot be imported from Dropbox due to access restrictions (copyright infringement, for example) are logged in the sync report.
Formatted documents offer an additional text highlight color.
iPad Pro: the document's toolbar correctly aligns with the book's navigation bar in landscape orientation.
iPad Pro: the row of extra keys is no longer overlapped by the home bar when using an external keyboard.
Download Notebooks 8.10.8 on the App Store.
Should you run into any issues, please let us know.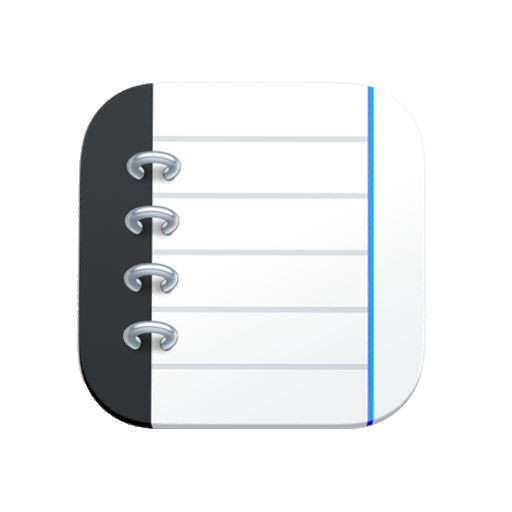 Notebooks 8.10.8 for iPad and iPhone