Notebooks 8.10.9 contains interface refinements and stability improvements.
Resolved the issue that plain text documents with hyphenation and clickable links enabled and ending with an empty line refused to open.
Addresses a crash when trying to extract encrypted ZIP archives.
Fixes an issue when converting a document to a task list.
The gesture to jump to the end of very long document (tap and hold document once with two fingers) works more reliably.
Notebooks 8.10.9 is available on the App Store.
Should you run into any issues, please let us know.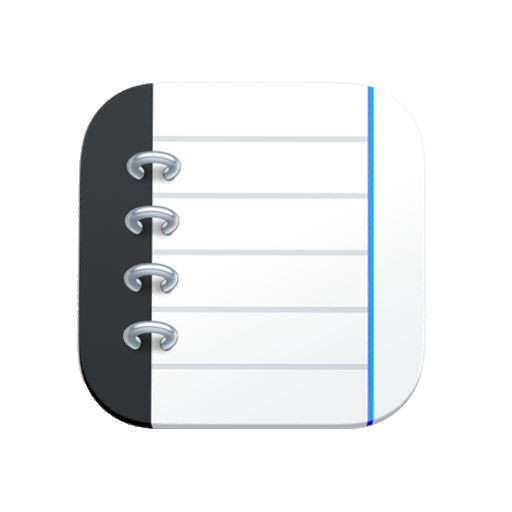 Notebooks 8.10.9 for iPad and iPhone