Notebooks 8.11.4 adds a few corrections and improvements, especially:
The keyboard no longer overlays the last line of a document while typing on iOS 13.
Correctly display formatting buttons in slide-over mode (iPad).
Improved highlighting colors keep formatted documents' text readable in dark mode.
Tapping an image or movie in Markdown documents no longer displays the keyboard.
Show a single image on the last row of the image picker if necessary.
Info and word counter display as expected (iPad Pro).
Reliably import attachments dragged from Mail into Notebooks' book list (iOS13).
Address a situation where opening PDF documents may crash Notebooks (iPhone).
Detect and open x-cardhop:// links.
A few more color corrections in dark mode (iOS 13).
Corrections to Spanish translation.
Preparations for sharing documents with the upcoming major upgrade of Notebooks for iPad and iPhone. *
Notebooks 8.11.4
is available on the
App Store
and requires iOS 11.1 or above.
* The last topic may need some clarification: over the past months we have been working on a major upgrade of Notebooks for iOS. It will contain a huge number of improvements, including all the improved functionality that is available in Notebooks for Mac. It will better integrate with iOS 13, with much improved support for the Apple Pencil, for example. The upgrade will be called Notebooks 10 and it will be a paid upgrade for all.
On iOS, "paid upgrade" also means "new, separate app", and as some of you may remember from the latest paid upgrade in December 2013(!), this also means that documents need to be transferred. We have come up with a quick and easy method that allows you to move your documents to Notebooks 10 (or share them with Notebooks 8) directly on your device. So within a couple of seconds you will be able to pick up your work in Notebooks 10. – This is just a quick note to keep you informed, more details will follow.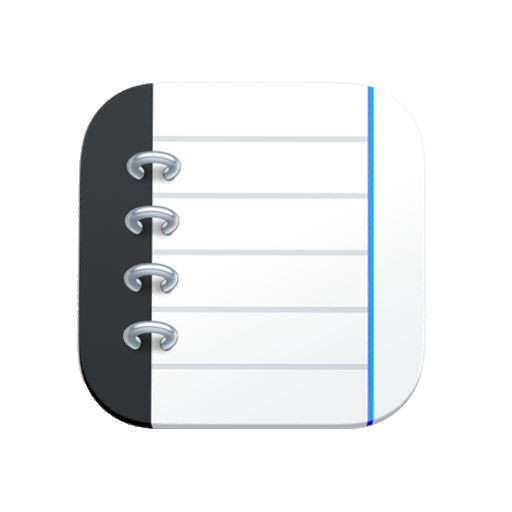 Notebooks 8.11.4 for iPad and iPhone