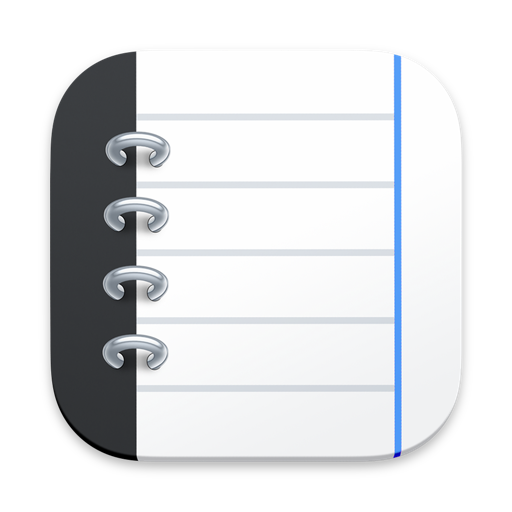 Notebooks for Mac 2.0.2 is a minor update which addresses a few user requests and takes care of issues reported by our users. – Depending on your settings, Notebooks 2.0.1 will automatically find this update, or you can get it from the Mac App Store and from our website.
Formatted Documents
Correctly insert closing characters – " and ' especially – on empty lines or at the end of a document.
After clicking a link which opens a web page, the "Back" button returns to the original document rather than opening the previously opened document.
Markdown
When converting plain text files, the first line is assigned H1, unless another heading level has been set in the text.
Document Styles
For numbered lists, the Default Theme uses "1." instead of "1" already at the first level.
Tables use 1pt margins (rather than .5) to make sure they correctly display on older devices.
Document List
Moving tasks which have due date assigned no longer produces an empty list.
The document titles use the whole column's width and no longer truncate at unexpected locations.
Outline
New setting: click a book's title to reveal contained books.
Contexts
Avoid duplicate entries for documents with umlauts in their titles.
Misc
If all of Notebooks' windows have been closed, clicking the dock icon opens the document browser, as expected.
Use the selected page orientation when printing documents.
Improvements for eBook creation.